Hardly do we ever see sumptuous fabrics, sustainable options, and ethically sourced options, all with a luxurious feel and finish available in plus. HOWEVER, Canadian based retailer, Free Label is here to shake up your plus size loungewear life! They are a brand that YOU oughta know about!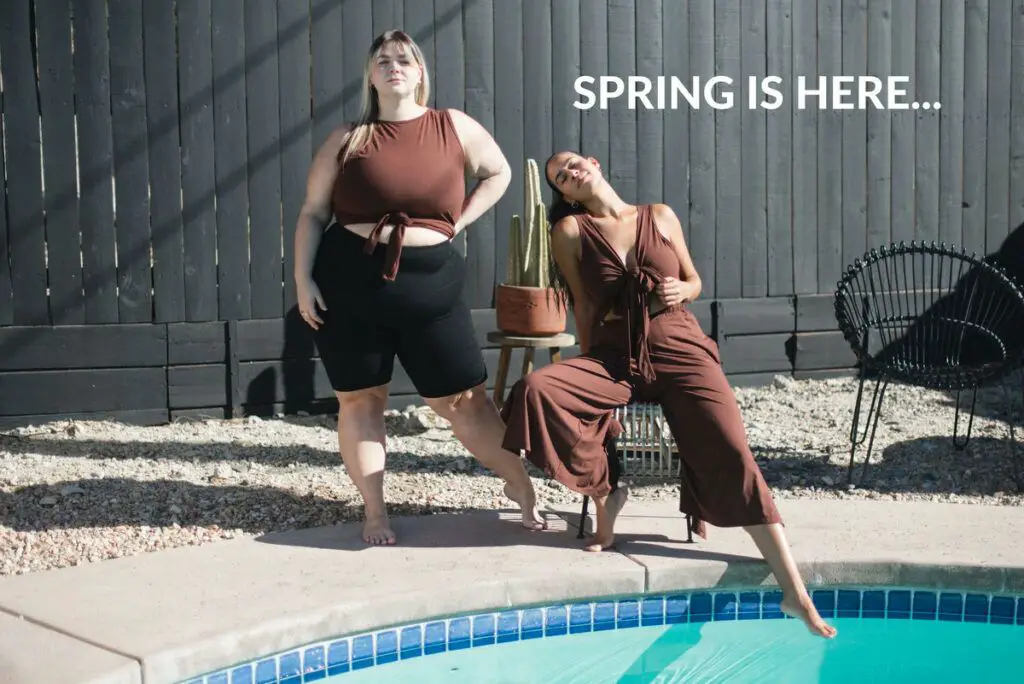 If you have been looking to update your loungewear life, with intentional pieces that will take you from the coffee shop to the couch to hosting a few friends over, then you are in for a treat with Free Label.
"We want you to feel like your best self when you slip on a Free Label garment – both inside and out."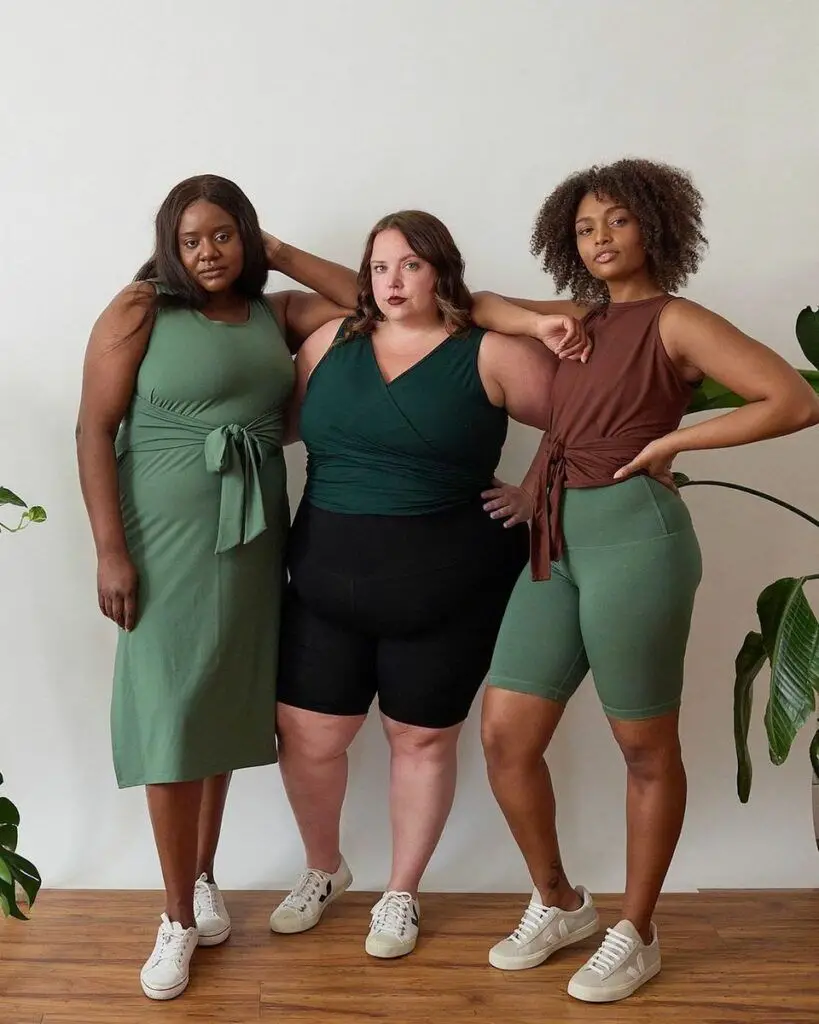 This independent small business is family owned and operated out of Canada and was founded in 2015 by Jess Sternberg. Jess created Free Label to "create beautiful, comfortable and sustainably focused clothing in a system where everyone gets paid fairly." This means that Free Label champions ethically produced, sourced, and operated small-batched clothing that includes plus sizes up through a 5X.
Because they give us options that were created to "feel like your best self- both inside and out," this is why fabrication is top of mind at Free Label. "That's why we choose natural, sustainable and soft fabrics. It feels great wearing something soft, but it feels even better when that soft fabric is environmentally friendly."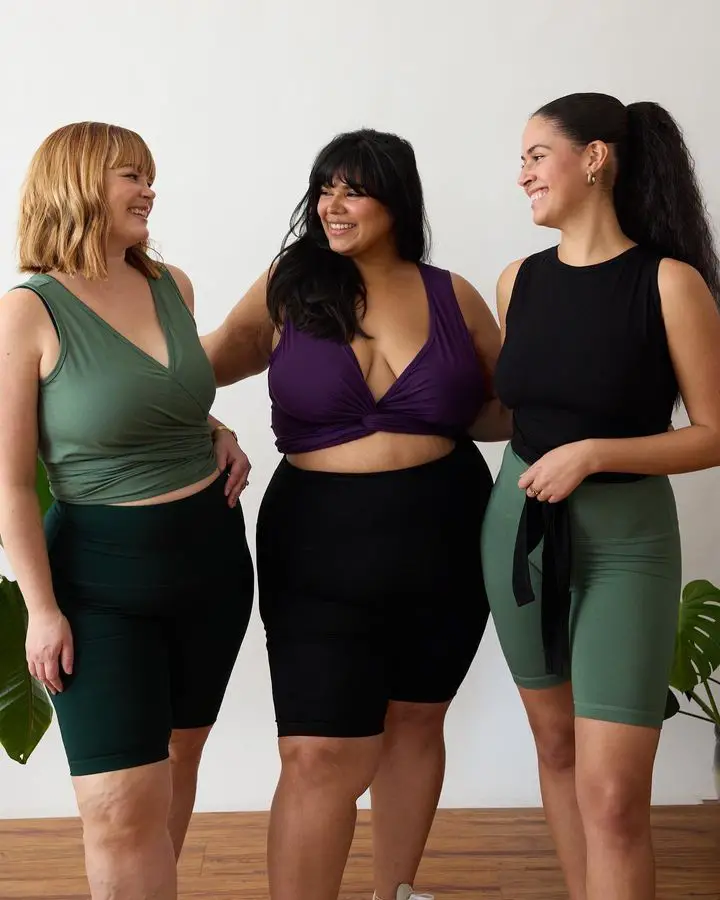 Not only is sustainability and ethically produced clothing embedded into their brand ethos, you see inclusion and diversity in their brand imagery! Immediately while scrolling their Instagram or on their site, you see a diverse range of models that is refreshing.
Not only is their clothing thought of, when be sustainable, since 2020 Free Label also switched over their packaging to be 100% home compostable! Impressive, right?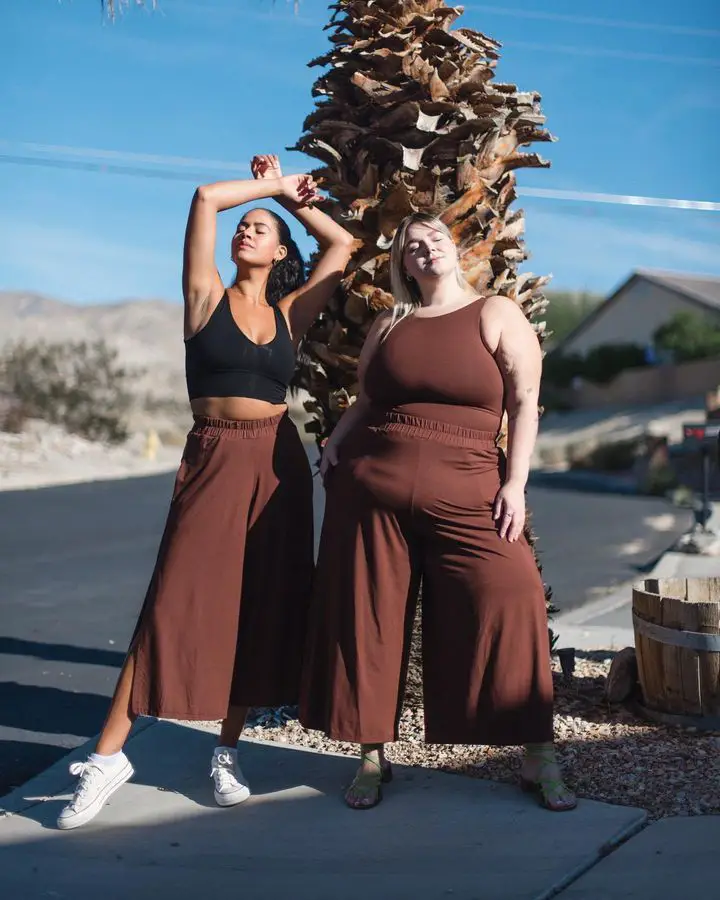 Looking at fabrications, let's get into it. You'll enjoy options in Bamboo, Supima Cotton, Lyocel Knit, and even Cotton Crepe. What's even more curious is most of their fabric is custom milled just for Free Label! So, if you are a fabric snob or enjoy the finer fabrics, you should be taking a look at the options that Free Label has in store for you.
If you are an expecting plus size mommy or are a new mother, Free Label also features Maternity Friendly options!
You can shop the Free Label collection NOW, at FreeLabel.com
Even more curious and exciting is their Empowerful Incubator! In 2020, Free Label initiated a $5000 Mentorship program aimed at supporting a Black and/or Indigenous identifying entrepreneur to develop their brand! How about that for giving back!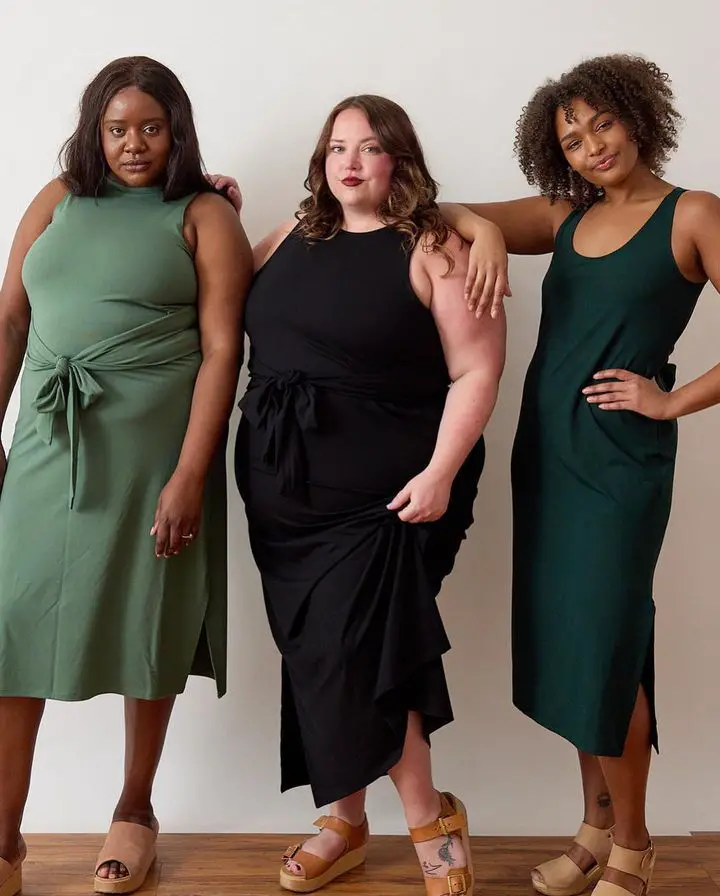 What do you think about these inclusive plus size loungewear options??! Could you see yourself lounging in style in a few of these fits? And yes, Free Label does ship internationally, in addition to the United States!
What do you think about the emerging options in plus size sustainability? We appreciate that these indie brands are giving plus size people who are more environmentally conscious options to consider and shop from.
Do you have a few pieces from this collection that have you excited? We are fans of the Isabel Wrap and the matching Grant Pant in Umber!
Which looks have your interest?! Let us know what you think!